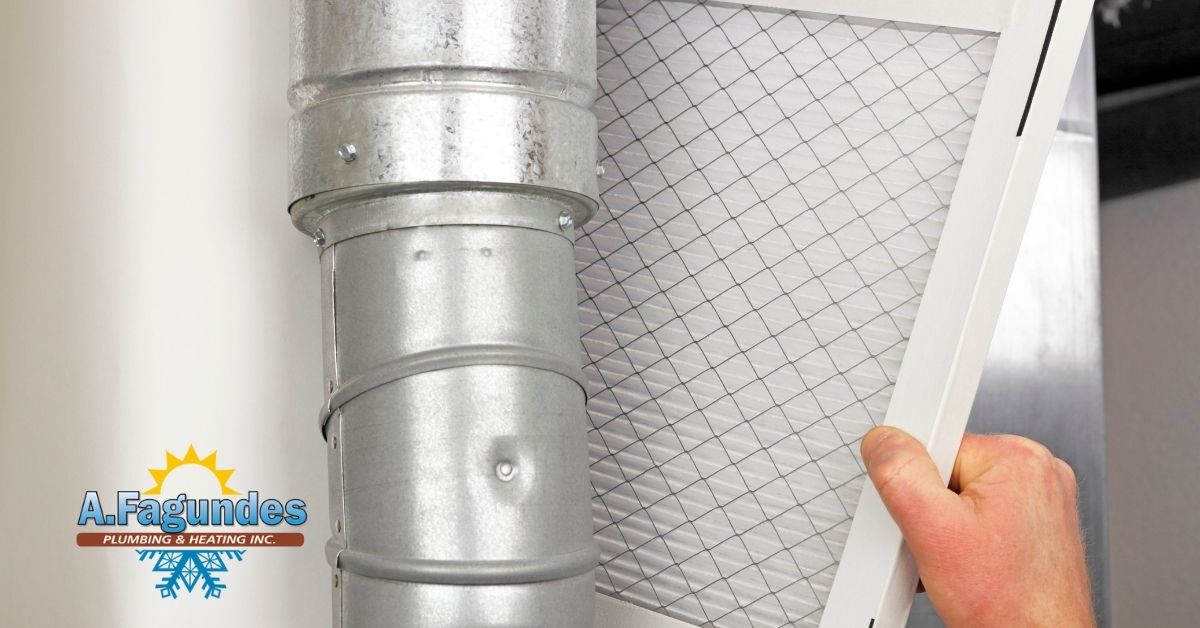 Home Heating Mistakes That Rack Up Your Bills
Keeping your home warm during the winter can get pretty costly, especially if you're constantly adjusting the temperature to get it just right. Nothing is better than being able to go home and snuggle up after being out in the cold, but the price you'll pay in utility bills adds up fast and you may soon find yourself searching for other ways to stay warm.
You can keep your home warm and comfortable even during the coldest months without having to worry about turning up the thermostat and driving up the cost of your heating bill. Here are some mistakes you could make in the process of keeping your home warm.
1. Constantly Changing the Temperature on the Thermostat
One thing you don't want to do, no matter the season, is constantly changing the temperature on your thermostat or turning it up too high. Keeping your thermostat up too high will certainly cause your utility bills to skyrocket in the winter. Instead, turn down the thermostat to 68°F and keep it there so that your heating bill remains affordable and you can still keep your home warm.
2. Not Changing Air Filters
Believe it or not, your air filters play a bigger role in keeping your home's HVAC system as a whole from driving up your utility bills. Going months between changes or cleanings and letting dust buildup can make your heating system work harder to provide enough heat for your home.
3. Ignoring Leaks and Drafts
A considerable mistake a lot of homeowners make is not addressing when they notice leaks in windows or drafty areas throughout the home. Leaks and drafts allow more cold air into your home and make it harder for a heating system to keep up.
Your furnace will work harder to heat your home and keep the temperature even, and you'll eventually see the difference in your utility bill from month to month.
Get Heating Advice from [[INVALID_TOKEN]]
When your heater is underperforming, and your bills are over what you expect to pay from month to month, you should call your local HVAC company to inspect your heating system. Our team is trained in inspecting and diagnosing problems with HVAC systems as a whole, and will repair them and provide you with solutions to keep your heating bills normal in the long run.
Give our team a call when you're ready to take control of your home's heating bills at (978) 350-5522.