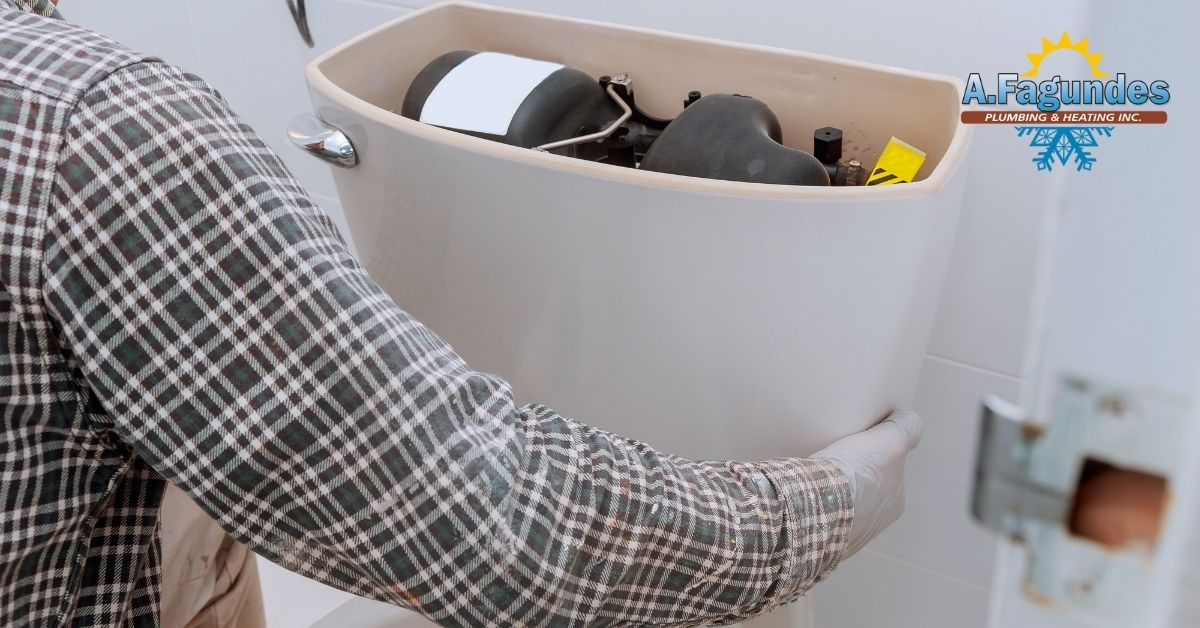 Flush Your Toilet Without Running Water
Running water is essential for your entire home, but what can you do when your main water valve is shut off and you need to use your bathroom? Don't panic, you can rest assured that you can still flush your toilet even without running water.
Follow these simple steps on how to use toilet without running water while you're getting plumbing repairs.
1. Use the Last Flush
Even without running water, you can still have one remaining toilet flush. Your tank stores water that fills after each flush, and depending on when you last used your toilet before shutting the water off, there should still be enough to flush one last time.
2. Add Water to the Tank
No running water at home? No problem. Toilets don't technically require running water in order to flush. Grab at least two gallons of water from an outside source and open the lid to your tank. Slowly pour the water into the tank until it fills the top of the overflow tube. And now, you simply just flush your toilet! Easy, right?
3. Pour Water Into the Bowl
Don't want to open the tank to your toilet? No worries! You still have another option to flush your toilet by filling the bowl with water.
For this step, you'll need to move fast. This is called the "gravity flush," and all you need to do is quickly pour about 1.6 gallons of water into your toilet bowl. The gravity flush creates enough pressure to push whatever is in the bowl down, and you don't need to push the toilet handle to flush.
Plumbing Experts in Massachusetts
If you're having trouble with your home's plumbing system and it's affecting your daily activities, our team at A. Fagundes Plumbing & Heating Inc. would be happy to offer some assistance! We help families in Lowell and the surrounding areas with their plumbing problems like bathroom repair and installation!
Reach us at (978) 350-5522 for all of your plumbing needs!