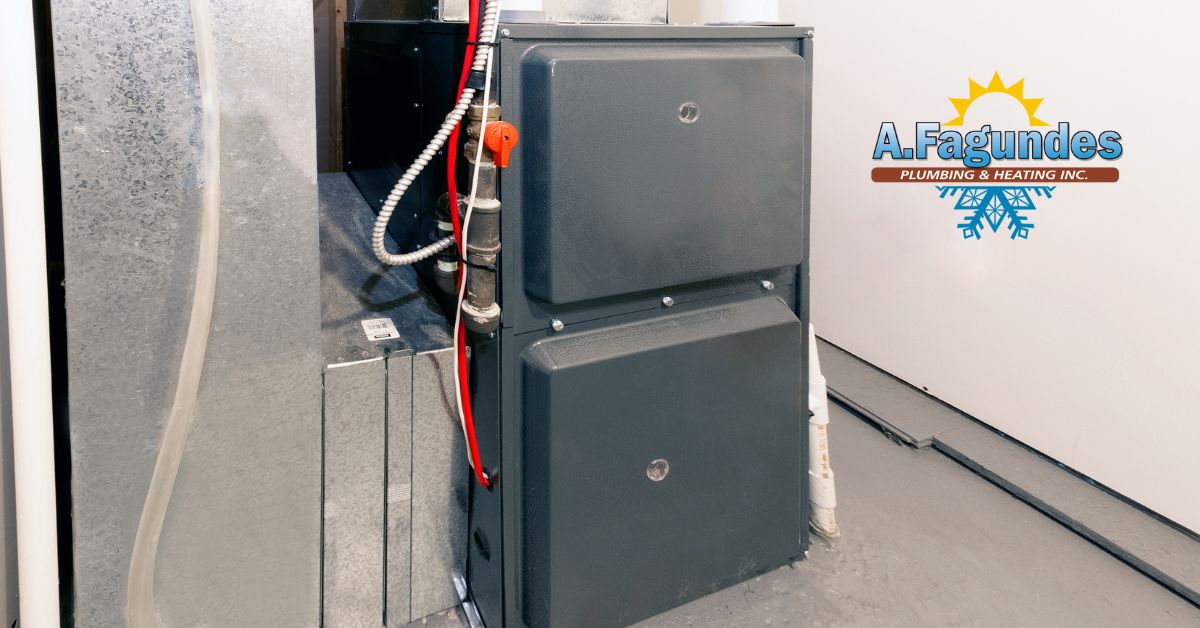 Signs Your Heater Needs a Repair
If your heater is on the fritz, it can be tough to figure out what's wrong. After all, furnaces are complex machines with many different parts. However, there are some telltale signs that your heater needs repair. Here are some of them.
Your Heater is Making Strange Noises
When your heater starts making strange noises, it's definitely time for a repair. Common heater problems that cause noise include loose parts, worn-out bearings, and a failing blower motor. If you hear banging, grinding, or squealing coming from your heater, don't ignore it!
Your Heater is Blowing Cold Air
If your heater is blowing cold air, there could be a problem with the burners. Dirty burners are one of the most common heater problems and can cause your heater to blow cold air. Another possibility is that the pilot light has gone out. Either way, this is a problem that should be addressed by a professional.
Your Heater Won't Turn On
In the case that your heater won't turn on at all, the first thing you should check is the thermostat. Make sure it's turned on and set to "heat." If that doesn't do the trick, there could be an issue with the electrical supply to the heater or with the heater itself. In either case, you'll need a professional to take a look.
Your Heater Keeps Shutting Off
Does your heater shut off frequently? If your heater keeps shutting off, it could be a sign that it's overheating. This is usually caused by a clogged filter or a problem with the blower motor. It can also be caused by drafty windows or doors in your home. Whatever the cause, this is definitely a problem that needs to be addressed.
Get Heater Repair With A. Fagundes Plumbing & Heating Inc.
When your heater begins to show signs of repair, our team at A. Fagundes Plumbing & Heating Inc. is here to the rescue! Just give us a call when and we'll come to take a look! Reach us at (978) 350-5522 to schedule your appointment.