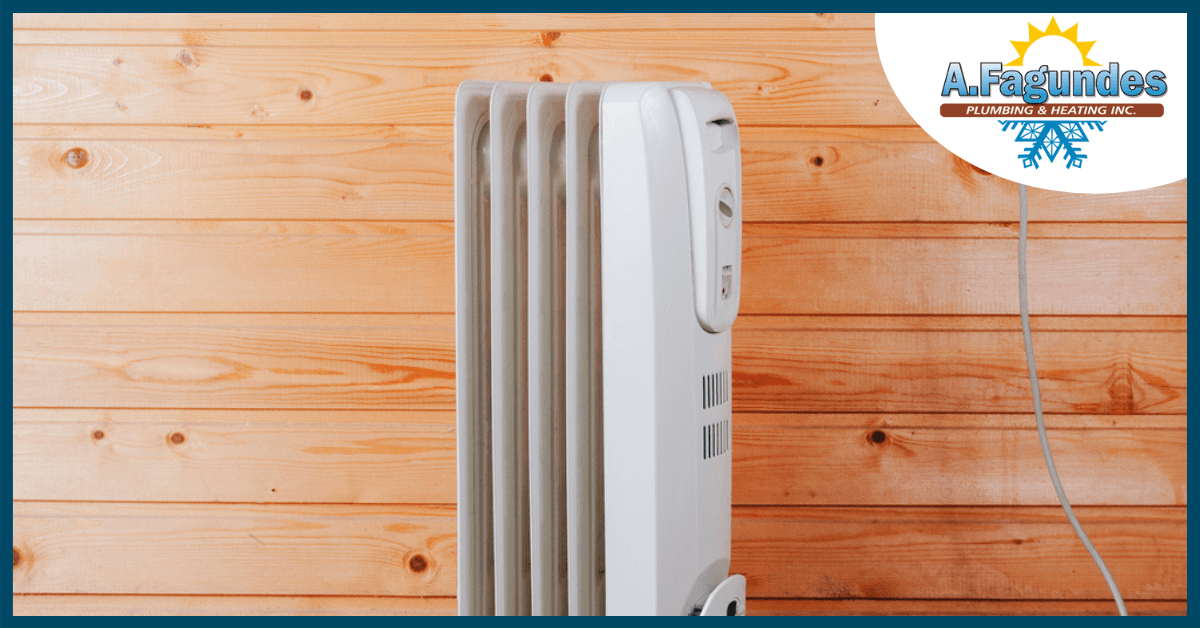 Technology in the plumbing and HVAC industry is always changing from advanced air filtration systems to toilets that flush via infrared sensors. In order to keep providing excellent service to our customers, we have to stay up to date and knowledgeable about the latest fads. Today, we will look at space heaters which are becoming a more popular technology for the average person.
The Potential Dangers
We want to get right to the point and ensure that you know the risks involved with a space heater. These machines impact only a very small area, so they make up for it by running very hot. We are talking as high as 180 degrees, which is more than enough to be a fire risk and potentially harmful to you even if it doesn't cause a fire.
You could develop skin problems if you sustain such high heat for a long time, so be wary if you have one under a desk or near your bed.
Follow Instructions
Despite the risks, we aren't necessarily against the use of space heaters as long as it's done right! Follow the manufacturer's instructions and take additional precautions and you should be alright. Make sure it's in a spot where it won't cause a fire by overheating bedsheets or drapes and never leave it unattended.
We are interested to see where space heaters develop as a technology, but we are still sure that a traditional furnace or heat pump is a much more efficient way to heat your home!
If you'd like a heating tune-up or installation give us a call, contact A. Fagundes Plumbing & Heating Inc. at (978) 350-5522 or fill out an online contact form!