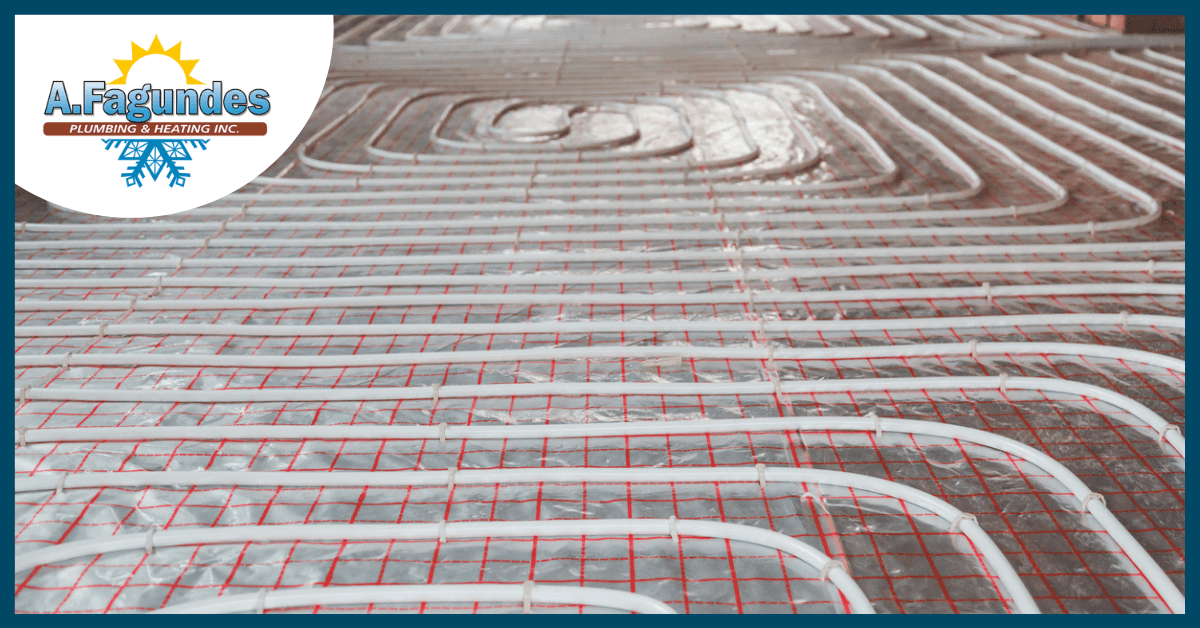 Radiant heating is one of the most unique types of residential heat systems around. Furnaces have been around for decades and decades and the modern heat pump is an efficient, though less powerful alternative. However, radiant heating is an intriguing third option that might just be perfect for you. In this blog, we'll explain some of the benefits of this type of heating and why you should install one now before winter hits!
Energy Efficiency
It all comes down to physics. A radiant heating system heats the floor of your home instead of the air. This turns out to be much more efficient since warm air rises and the heat will transfer more evenly throughout the room. As you probably already know, greater efficiency leads to more savings on your energy bill!
Peace and Quiet
If you already have traditional HVAC units, you're aware of how noisy they can be. Sometimes it can even wake you up out of your sleep when the unit turns on. A radiant system is not like that at all. Heat is transferred very quietly instead!
Indoor Air Quality
Poor indoor air quality leads to allergy attacks and general discomfort in your home. Often this is a result of poorly maintained traditional HVAC systems. When air is constantly transferring between indoors and outdoors, allergens and dust can sneak through. Radiant heating is much more direct and won't bring in pollen and other outdoor allergens.
Safety
Radiators are common in the Northeast as a source of heating. While they are effective, small children and even your pets can be burned by them since they run so hot. Radiant heating does not require as high temperatures since it is a more direct heat transfer, which makes it completely safe.
If you are interested in learning more about radiant floor heating, we want to help, so just give us a call! You can contact A. Fagundes Plumbing & Heating Inc. at (978) 350-5522 or fill out an online contact form!