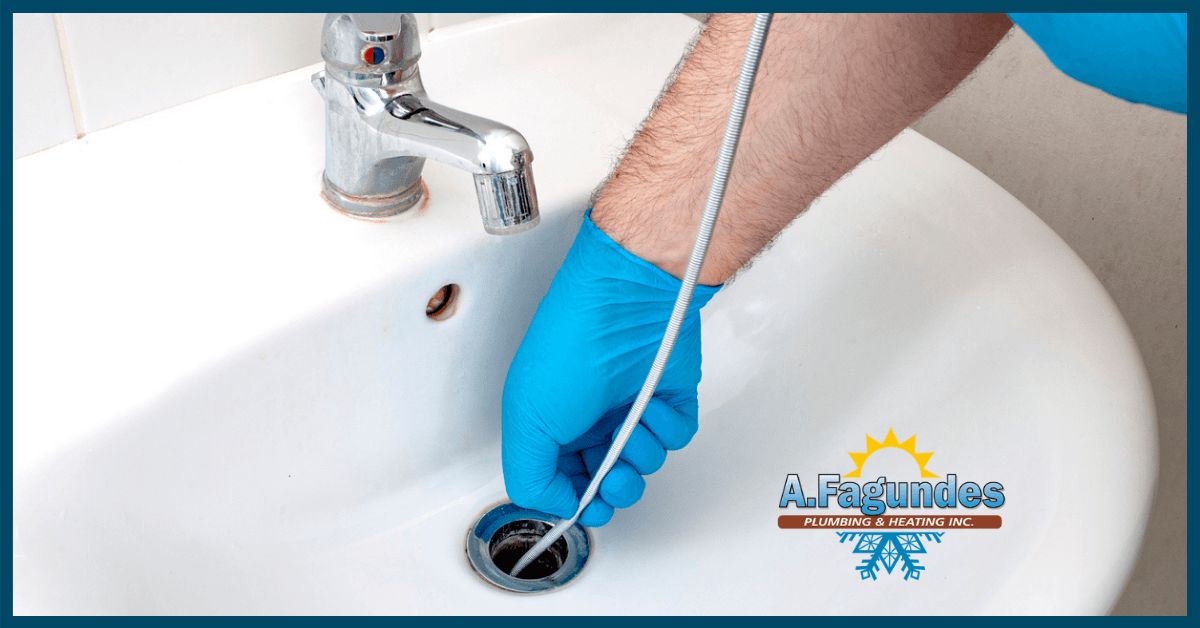 Every single day you rely on your plumbing. Without running water, your home doesn't have much! The important thing is that you don't take it for granted. There are so many ways things can go wrong with your plumbing and trust us, we've seen just about every single one. Luckily, you can prevent plumbing problems with the correct maintenance strategies. We want to give you those tips and tricks so you know how to keep your plumbing working for the long-term!
Drain Cleaning
The most important form of plumbing maintenance helps prevent the single most common form of plumbing problems which is clogs! Everyone has had a situation with a clogged drain at some point. It's an annoying problem to deal with and if it's hard to fix with normal household tools like a plunger, it can really screw up the way things run in your home.
You can prevent clogs from ever forming in your pipes and drains with preventative maintenance, particularly in the form of a hydro jetting. With this process, we can clear away years of mineral buildup that are literally suffocating your pipes.
General Tune-Ups
In addition to a hydro jetting, it's important to get a general check-up on your plumbing systems regularly. Things like water heaters and sewer lines can cause thousands of dollars worth of damage if they fail. Having a licensed plumber come take a look at things that can lower that risk tremendously. No one wants to deal with one of those catastrophes.
Additionally, you can ensure that your systems continue to function for as long as possible. Water-based appliances fail and they break down. It's an inevitability, but you can delay that tremendously with regular maintenance.
For plumbing maintenance in Lowell, contact A. Fagundes Plumbing & Heating Inc. at (978) 350-5522.