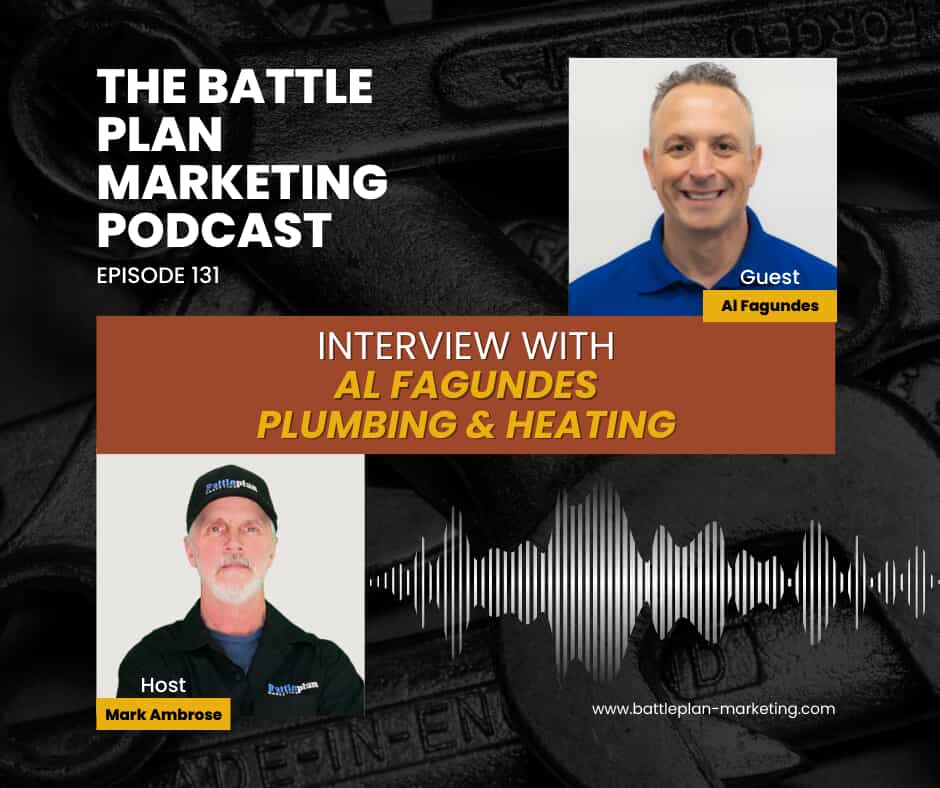 Meet Al, a Seasoned Entrepreneur With an Impressive Track Record
With over 17 years in the business, what began as a one-man operation with a single truck has now blossomed into a thriving enterprise with a workforce of over 30 talented individuals, including 17 skilled technicians.
As we delved into Al's journey, it became evident how he orchestrated the remarkable growth of his business. He recognized the need for delegation and decided to bring on board a capable General Manager who could efficiently handle the day-to-day operations. This strategic move allowed Al to shift his focus towards envisioning the bigger picture and devising future growth strategies.
During the conversation, Al generously shared valuable insights into the key factors that contributed to his company's success. He emphasized the importance of continuous training for his team, ensuring that they stay up-to-date with the latest industry developments and trends. Additionally, Al revealed how he meticulously fine-tuned the company's systems and software, streamlining their processes for maximum efficiency.
One aspect that truly stood out was Al's innovative approach to marketing and advertising. He has been at the forefront of adopting cutting-edge marketing systems and platforms, setting his business apart from competitors. It was fascinating to learn about the unique marketing strategies that have been yielding impressive results for his company.
It was evident that Al's commitment to growth and adaptability has been paying off. He wisely invests his time, money, and energy into initiatives that fuel expansion and foster long-term success for his business. Al's story is a testament to the power of resilience and determination, and it serves as an inspiration to aspiring entrepreneurs aiming to make their mark in the business world.