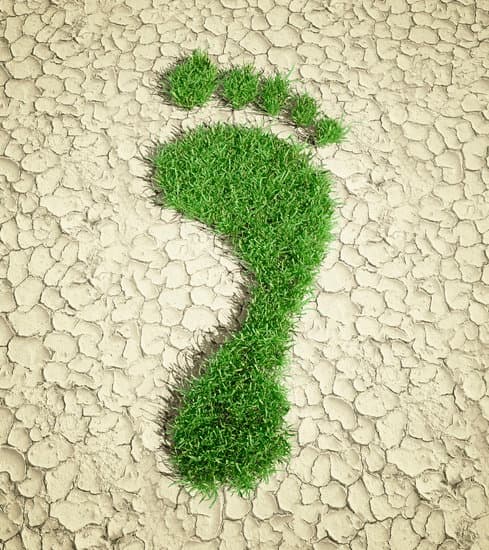 Sustainability is trending! Green living is the new big thing in home improvement. So, we here at A. Fagundes Plumbing & Heating are going to show you how to transform your home from energy sucker to energy saver, and from water waster to water conserver! Just follow these eco-friendly tips to elevate your home, so it can reach its full environmental potential!
Energy-Saving Techniques: Reduce Your Utility Bills
Implement these changes and you will see your monthly savings increase as your utility bills decrease:
Seal Air Leaks
If your home has cracks around your doors or windows, your HVAC system is working overtime to maintain your desired indoor temperature. Your heated or cooled air will quite literally leak out of your home. This will lead to increased use of your HVAC system, as you try to obtain your preferred indoor climate.
Prevent the need for increased HVAC use by installing weatherstripping around your doorways and caulking around your windows. This will repair any air leaks, increasing your HVAC efficiency, and reducing your monthly energy costs as a result.
Install A Smart Thermostat
Eliminate forgetfulness, and unnecessary heating and cooling cost by upgrading your HVAC control system to a smart thermostat. This change will reap incredible benefits. With programmable scheduling, motion sensor technology, and maintenance notifications, your heating and cooling will become optimized, reducing your energy use!
Practice Preventative HVAC Maintenance
A well-maintained HVAC system is a cost-effective one! When your HVAC system is properly cared for, receiving biannual check-ups and frequent air filter cleanings, it will run with ease. A struggling HVAC system, with clogs, malfunctions, or outdated technology will cost you more to run than it will be worth. Establish a comfortable home without jeopardizing your environmental footprint by keeping your system in tip-top shape.
Change Your Light Bulbs
Replacing light bulbs with LEDs will drastically decrease your monthly utility costs. LED bulbs have longer lifespans and use 75% less energy than incandescent bulbs! This switch will benefit your bottom line and prevent the need for frequent replacement.
Water Conservation Tips: Reduce Your Water Costs
Adopt these water-saving techniques and you will notice impactful changes on your water bill:
Switch To Low-Flow Showerheads
Reduce your water consumption by 20% with water-efficient fixtures! Change out your current showerhead out for a low-flow alternative and you will witness drastic water savings. You can save up to 3,000 gallons of water per year with this simple switch. Install your water-efficient fixtures today!
Add Aerators To Your Fixtures
Cut down on water consumption without large costs! Aerators have a low retail price and will cut down your water costs astronomically. Simply screw an aerator onto your faucet head and, once secured, it will begin to add air to your water supply inherently reducing your water waste without interfering with your water pressure.
Replace Your Toilet With A Dual-Flush Option
Save up to 13,000 gallons of water a year by upgrading your toilets to dual-flush alternatives. Dual-flush toilets perform equally to that of traditional toilets; yet, they require significantly less water to accomplish the same task. Just make sure you purchase an appliance with a WaterSense label—it ensures your toilet meets the highest standards for water efficiency and product performance.
For your energy saving and water conservation services, contact A. Fagundes Plumbing & Heating Inc. at (978) 350-5522. We are here to help take your home to the next level and accompany you on your journey to an eco-friendly home! Get top-notch work from our NATE-Certified technicians and certified plumbers. Just give us a call! We are continuing to practice CDC recommended guidelines to protect the safety of our technicians and clients. For more information about our protocols don't hesitate to reach out!